MARINE STORE
Professional & experienced Ship Chandler for vessel's marine store
since 1977
Marine Supply has always been Master Suppliers Core Business Unit, actively servicing our clientele in Port Tanjung Pelepas, Port Pasir Gudang, Port Batu Pahat, Port Linggi, Port Klang and other major ports in Peninsular Malaysia.  Our strong supplier relationship ensure cost competiveness, quality control and stock availability, ranging from Provision Store, Bonded Store, Cabin Store, Deck Store, Engine Store & other ship chandling services. Delivered by professional & experienced in-house boarding team, with Master Suppliers, your Marine Store is in good hands.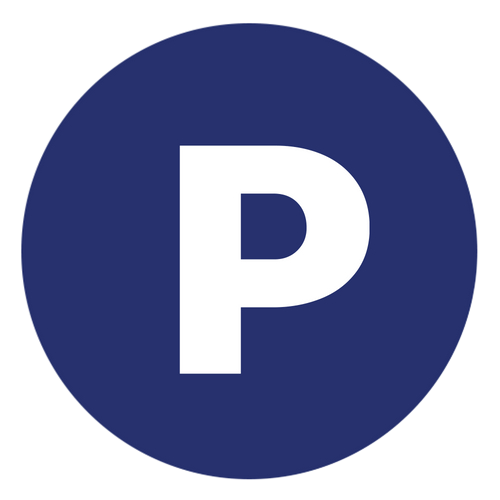 Consisting of Fresh, Frozen & Dry provisions, we specialized in providing quality product at competitve price, satisfying seafarer's craving for good, healthy and safe compliant meal. We are expert in providing the best ingredient!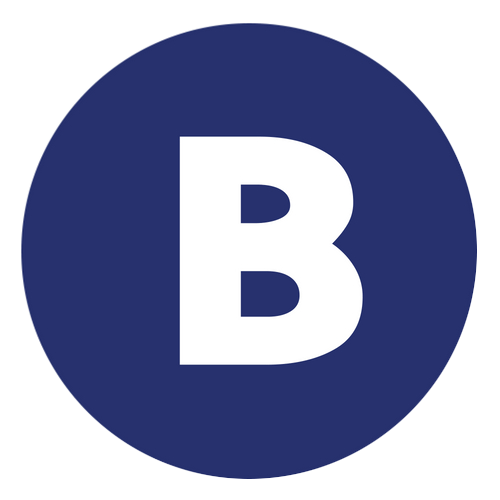 We serve a wide variety of brands for alcoholic beverages, tobacco products, slopechest item, ranging from beer, wine, whisky, vodka, ciggarettes, chocolates, mineral water,  we try to excite you from your own bonded store!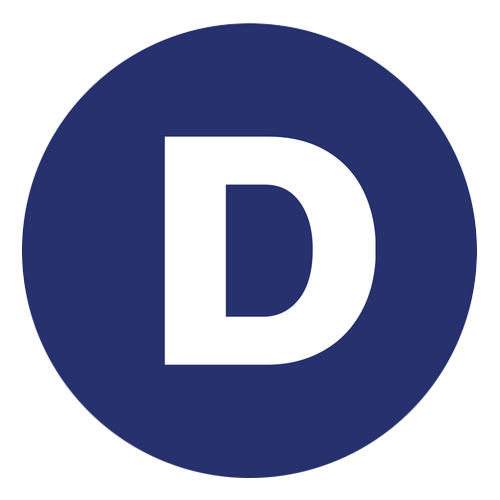 In line with IMPA Marine Store Guide, our product range includes general deck equipment, paint & tools, gas & chemical, pipes & fittings, hoses & pump, nuts & bolts, wires & ropes, etc. All in one, we are the Master of Suppliers!

Cloth & linen, stationery, tableware & utensils, lavatory equipment & supply, medicine store, etc. Cabin store is an essential part of crew's life on sea, we supply only the most suited and needed item for your cabin!
We source, pick, consolidate, store, declare, transit & deliver Customer Satisfaction.
WAREHOUSE & STORAGE
Our uniquely customized warehousing system, secured bonded warehouse & our state-of-the-art Freezer & Chiller storage system,  ensure efficient & effective operation, quality standard on health- compliant & ingredient freshness.  Store with us, we'll take good care for you!
TRANSPORT & TRANSIT
Our in-house transportation services with professional boarding team is readily available at your call. We also provide transit & transport of ship spares from Singapore bonded warehouse to your dedicated vessel in various port across Malaysia.
Build your brand & market your product with our extensive local & international network
BRANDING | MARKETING | DISTRIBUTING
With our extensive online & offline distribution network, we assist in building and marketing your brand to local market & international arena, let's collaborate & partner!